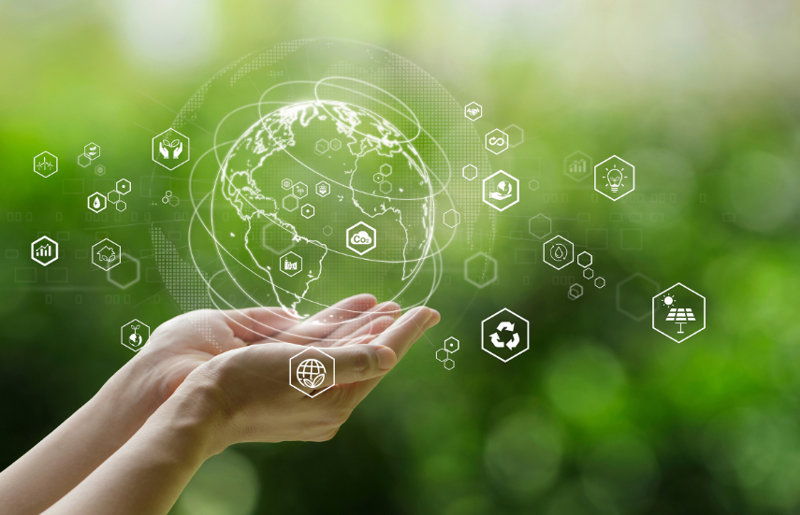 As a company, we are committed to having a positive impact on the environment; we want to contribute to a sustainable future and take this responsibility seriously.
Our efforts are visible in daily operations, and our commitment to sustainability is not just a company policy but a lifestyle applied to our business.
Sustainability is an ever-evolving journey in which we must continually engage, studying new technologies and sustainable solutions that will help us achieve future goals.